WELCOME TO MENOMINEE INDUSTRIAL SUPPLY!!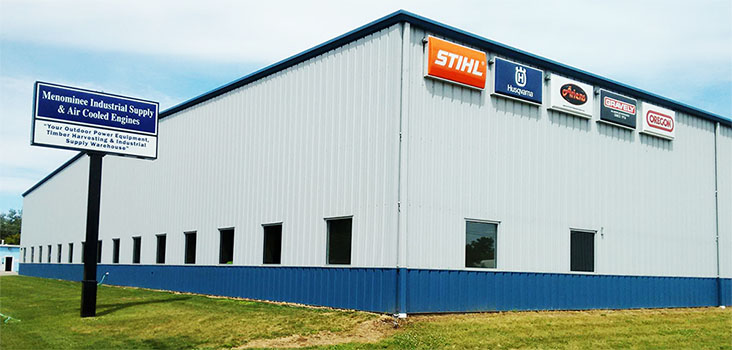 Menominee Industrial Supply was founded in September of 1980 as a local industrial supply distributor with only four employees. Through decades of dedicated service and support to customers, Menominee Industrial Supply has grown into a multi-state distributor of Industrial, Timber Harvesting and Power Equipment supplies with over thirty employees. Our experienced and educated outside sales staff span the upper Mid-West covering and supporting our product lines in 11 states.
Our highly trained and well experienced customer support department is always ready to assist you with your toughest problems. We can help with information on a wide range of varying products from Harvester Equipment and Lawn & Garden Equipment to chemical hose and hydraulic hose.
One of our goals at MIS is to ship every order on time the day it is ordered. If you place your order before 4:30 PM CST 5:30 PM EST, you can be GUARANTEED that it will be on the way to your door the same day.